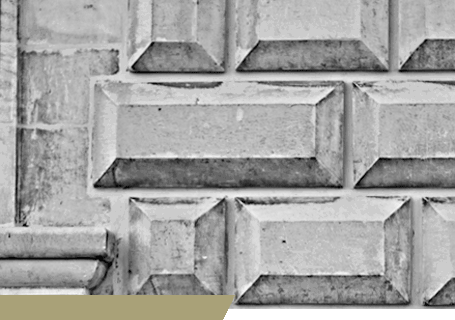 The Notarial Council Of Malta
The Notarial Council is the official representative body of the Notarial College, composed of nine members, elected by the General Assembly of the Notarial College from among Notaries in the exercise of their profession composing the said College.
All the members of the Council remain in office for three years and are eligible for re-election. One third of the members of the Council are replaced yearly, the first and second batches of vacancies being determined by lot.
Any elected member of the Notarial Council may contest the office of President, who shall be elected by the members of the College by means of secret ballot. The member having an absolute majority of valid votes polled will be elected President.